Workshop Organizers
Dr.-Ing. Mohsen Kaboli, Senior research scientist in Robotics, AI, and Tactile Intelligence, BMW Group AI, Robotics Center of Excellence, Munich, Germany.
Prof. Lisa-Marie Faller, Professor of Robotics, Faculty of Engineering & IT, Carinthia University of Applied Sciences: FH Kärnten, Europastraße 4, 9524 Villach, Austria.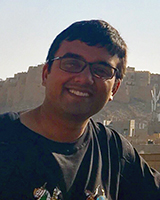 Dr. Lorenzo Natale, Director of the Humanoid Sensing and Perception Lab, Istituto Italiano di Tecnologia (IIT), Italy.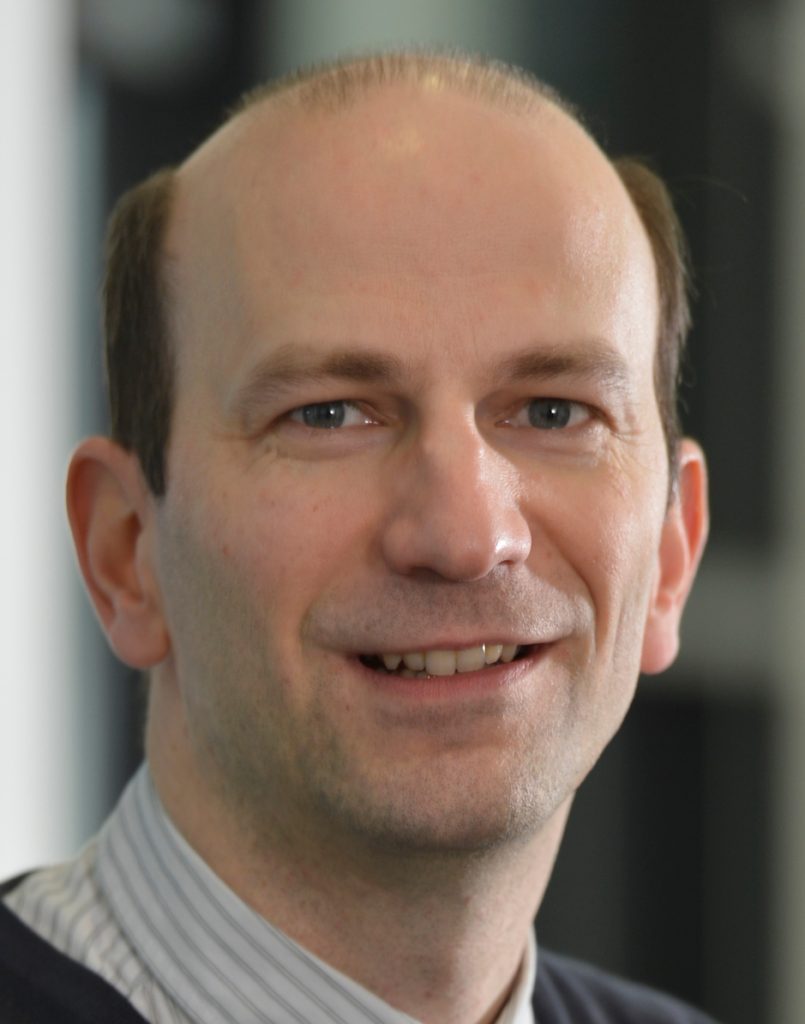 Dr. Robert Haschke, Senior Research Scientist and Group leader in Neuroinformatics Institute, Bielefeld University, Germany.
Prof. Ravinder Dahiya, Professor of Electronics and Nanoengineering and EPSRC Research Fellow in the School of Engineering, University of Glasgow, UK.